Old Town Adjusting
Professional public adjuster with training, license, and expertise.
---
---
Public Adjuster
---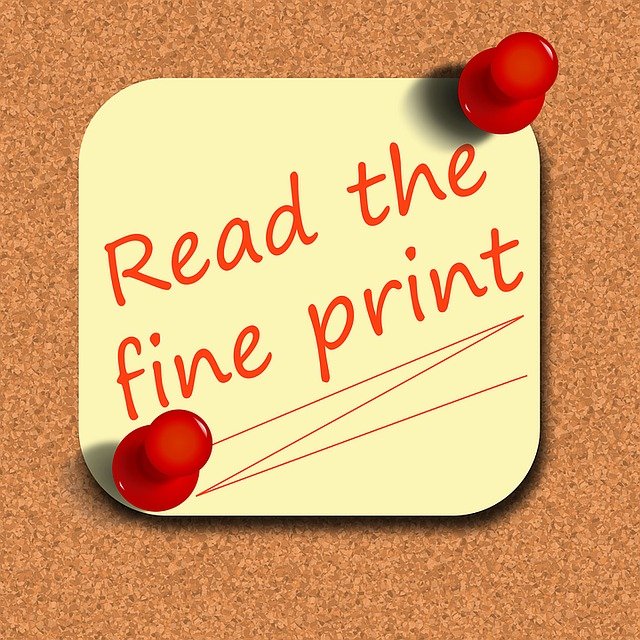 ---
Public adjusters are licensed professionals who are experts in claims processing, negotiation, documentation, home estimations, and insurance adjusting.
---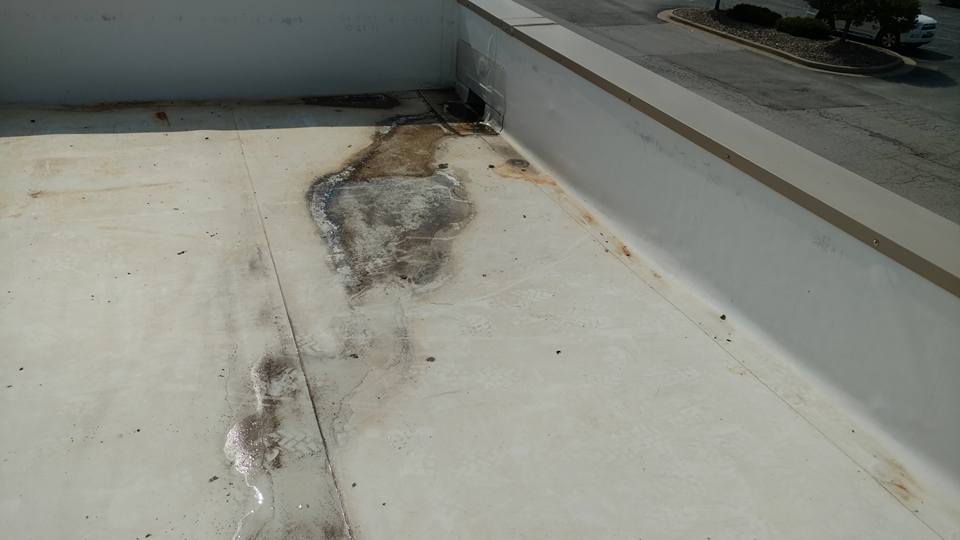 ---
When a natural or man made disaster strikes a home, homeowners call their home insurance companies. The insurance company takes the help of a company adjuster or individual adjuster for estimations of the restoring costs. If you are unhappy with the adjuster reports, you can hire Old Town Adjusting, who are expert public adjusters.
---
---
A public adjuster is helpful when a fire, theft, flooding, or wind damage occurs in your property. Public adjusters are hired by you and work exclusively in your interests. They can effectively capture and document the damage done at the property. They are able to estimate the costs to perform the visible and invisible damages as well. You are obliged to call your insurance company when your house is damaged. However, you can hire a public adjuster who will notify and communicate with your insurance company.
---
Build Online Business!
---
You can receive timely updates on your claim and the public adjuster is paid only after the insurance company pays you. The normal charges are a percentage of the total amount you receive from the insurance company. Public adjusters can work with a local contractor to get estimations and then submit required documents for them as well. Never settle for less amount from the insurance company and just hire a public adjuster.
---
---
Services
Old Town Adjusting offers public adjusting services. They are familiar with different insurance companies such as Statefarm, Geico, Progressive, American Family insurance, Allstate insurance, and so on. They are familiar with the requirements for different types of damages.
---
---
Here are the different services offered:
Notifying the insurance company
Checking the damage at your property
Taking photos and documenting the loss details
Recording the circumstances
Checking for related damages
Working with a general contractor to get estimations
Preparing comprehensive reports based on the damage and insurance company requirements
Submitting the documents in time
Following up with the insurance company
Managing and recording all the communication from the insurance company
Identifying any related damages and documents
Getting the payment from insurance company within short time
Confirming with the customer about the process and payment
Being accessible for any future queries or communication
---
Fitness Professional Product!
---
A public adjuster is bound by the code of conduct and is completely obliged to get maximum returns for you. They are trained, certified, licensed, and prepared to meet your insurance claims processing demands. They must have expertise in home repair estimations, current construction standards, remodeling charges, and restoring challenges. Hiring a public adjuster is the best option if any damage occurs to your property as they can get the maximum return dollars for your loss.
---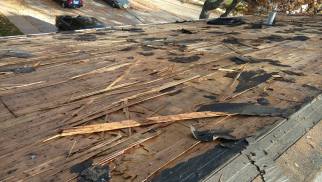 ---
Tips
Most insurance companies are willing to pay for your damages once you submit the required documents. But, whether they are paying the complete amount, paying partly, paying only for some repairs, paying cash, paying to a general contractor, and so on vary. The adjusters from the insurance company want to charge less to the insurance company but a public adjuster hired by you is definitely working for you and get maximum returns for you by getting more claim amount from the insurance company.
---
---
Here are some tips for hiring a public adjuster.
Check the license, background, and reviews
Ask for professional references and significant acheivements
Hire someone who will stay around in the area for any future enquiries
Ask questions about your claim
Report any unethical behavior or soliciting
Check your local public adjuster association or the National Association of Public Insurance Adjusters (NAPIA)
Find local rates for public adjusters and negotiate
Compare the returns from the insurance staff adjuster and your public adjuster
---
---
Contact expert contractors such as Olde Town Group or Olde Town Roofing if you decide to file an insurance claim. Call Sean Vogler at 3097385550 or 3095171676 for instant quotes and special discounts.